Special interest money abounds in Miami-Dade D2 campaign reports
There is a lot of money going around in the Miami-Dade District 2 racethe clusterbunch race with six candidates. And it's not all where you'd expect it to be.
Sure, North Miami Mayor Philippe Bien-Aime is raking it in with real estate investors and developers. He's got almost $800,000 between his campaign account and his political action committee. But social worker extraordinaire Marleine Bastien, founder and director of the nonprofit Family Action Network Movement, has the healthiest campaign account, without loaning herself a dime and without the bundling that is more evident in the other candidates' records.
That indicates wide support from people who can actually vote for her.
Bastien has reported raising $229,618 of which she has spent $62,476, as of the last campaign reports reflecting transactions through July 22. Ladra doesn't know, however, if Bastien has a PAC. She did not fill out the county form required of candidates who raise money for PACs.
Bien-Aime and two other candidates — former North Miami Mayor Joe Celestin and former Miami Northwestern High principal Wallace Aristide — have filed forms they would be raising funds for or associated with the following PACs, which always have the best names: Progressive Advocates for Change for Bien-Aime, Floridians for Strong Families for Celestin and Miami-Dade District 2 United for Aristide.
Read related: Miami-Dade District 2 bunch has a lot of passion; two candidates stand out
The mayor of North Miami, as Bien-Aime likes to remind everyone every chance he gets, has reported the most in contributions between both the PAC and the campaign account: $799,492. He has also already spent about half of that.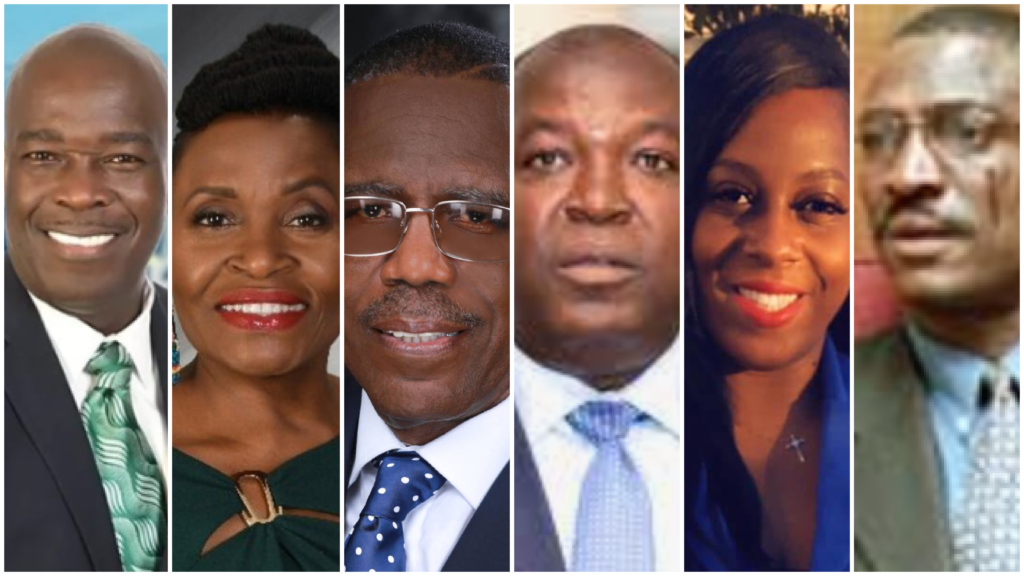 He reported $175,992 in is campaign account — minus $50,000 he loaned to himself, which is a lot of expendable money for a guy who was facing foreclosure last year. The checks from others include $5,000 from five lobbyists at Bilzin Sumberg, and at least an $8,000 bundle in eight checks from companies related to The Related Group. He also has $3,000 and $4,000 from consultant/lobbyists Barbara Hardemon and Miguel Prieguez, an ex state rep, respectively.
But that is nothing compared to Progressive Advocates for Change, which reported more than $627,000 in contributions since March of last year. Big donors include Israeli real estate investor Yoram Izhak (ojo: new player), who gave at least $47,000 through different companies, property manager Joseph Ehrman, who gave $40K, William Lehman, who gave at least $20K, as did developer Michael Wohl.
He's also spent almost $400,000. About $70,000 came from his campaign account — including $45,000 on advertising and web development, $15,000 on canvassing and more than $6,300 on consulting — and $327,000 from the PAC, most of it on consulting and canvassing.
Bien-Aime's spending is about what Aristide, who is now principal at ITech magnet high, has raised in total between his account campaign and his PAC. He's got about $146,257 left. He has spent more than $117,000 of his campaign account's $187K — of which more than $17,000 was loaned to himself — and $139,893 of the $216,150 in the PAC. More than $36K of Aristide's expenses has gone to consultant Christian Ulvert, $27,000 to consultant Estomene Dorcely, a former schools administrator, and $14,265 to consultant Sarah Manzano.
Read related: Boring forum does nada to help voters pick from 4 in Miami-Dade D6 race
The campaign contributions came mostly from individuals, including a lot of teachers, with a few of the usual lobbyists and some bundles, like $10,000 from companies owned by developer Lewis Swezy, $5,000 from companies owned by Izhak and $4,000 each from Florida East Coast Industries — and The Related companies.
Guess Jorge Perez and Izhak are hedging their bets.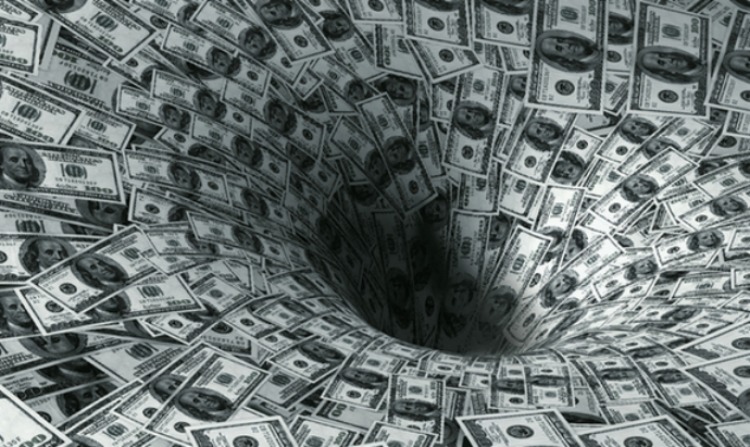 The PAC got another $15,000 from FECI as well as $10,000 from Alan Potamkin, $12,000 from Hector Ortiz and $5,000 from LSN Partners, the lobbying firm owned by Alex Heckler and Marcelo Llorente.
Everyone else is lagging far enough behind. That includes Celestin, whose Floridians for Strong Families PAC is poor by comparison with only $72,914 in total, of which $35,568 is spent. His campaign account is poorer, with $26,340 spent of $35,875 raised.
William Clark, a retired firefighter paramedic with lots of time in the community, has raised $63,090 — in a whopping 554 checks. These are mostly small amounts, from $20 to $200, from real people. Not everyone can vote for him, because about half the addresses are outside the district. But it shows he has widespread county support, which is good.
He's also had a few campaign meetings at Lorna's Caribbean in Miami Gardens and it looks like Willis Howard just became his campaign consultant earlier this month for $5,000.
Read related: Miami Beach voters have six questions on Aug. 23 ballot — and 2 new PACs
And Monique Nicole Barley-Mayo has not raised anything more than $360 given to her by a relative so she could pay the qualifying fee. She's a small business consultant and she can't get any community support? It does not bode well.
If you like what you're reading and want Ladra to keep you informed on the important 2022 elections, support local watchdog journalism with a donation to Political Cortadito.
While fundraising is not always a perfect indicator of which candidate is going to win, it allows candidates more opportunities to get their messages across to targeted voters and put their name out there. It is also often a good indicator of who the stakeholders think are strong.
Bien-Aime le cae mal a todo el mundo because he's a little self-absorbed. But he's got the most cash to spread his message and his name. Aristide has also shown an ability to get outside interests involved in the District 2 race.
Bastien, who has built a respectable grass roots campaign, may surprise with some last minute establishment support. Perhaps there is a progressive group with a PAC they can lend her.
But it's not over yet. Candidates can raise funds until just days before the Aug. 23 election and there is likely more money coming in.