Second veteran Miami Police IA officer calls Chief Manny Morales corrupt
A second member of the Miami Police Department's Internal Affairs unit has filed a complaint against Chief Manuel Morales, saying that he is corrupt and unethical and has used his position to retaliate against some officers and reward lackeys.
The accusations from Wanda Jean-Baptiste, a 16-year veteran, mirror those made by former IA Commander Brandon Lanier last month.
"Please treat this memorandum as an official complaint to report illegal, unethical, and corrupt practices that are taking place at the Miami Police Department involving the Chief of Police, Manuel Morales, and staff members within the Internal Affairs Section," Jean-Baptiste wrote in the June 9 missive to City Manager Art Noriega and others.
She says that cases of misconduct against officers are reclassified as "information only" reports so they aren't flagged. She says she's been asked to remove information from a complaint. She says the chief has his own "discipline board" of lackeys who help him mete out punishment. She says she has "been ordered" to reopen closed cases "in order to stack cases against individuals" on the chief's hit list.
"The corruption is growing from within," she writes.
Read related: Miami Police commander says Chief Manuel Morales is corrupt, unethical
Jean-Baptiste believes she is being retaliated against for investigations and actions taken under the administration of former Chief Art Acevedo. And for refusing to go along with the new order.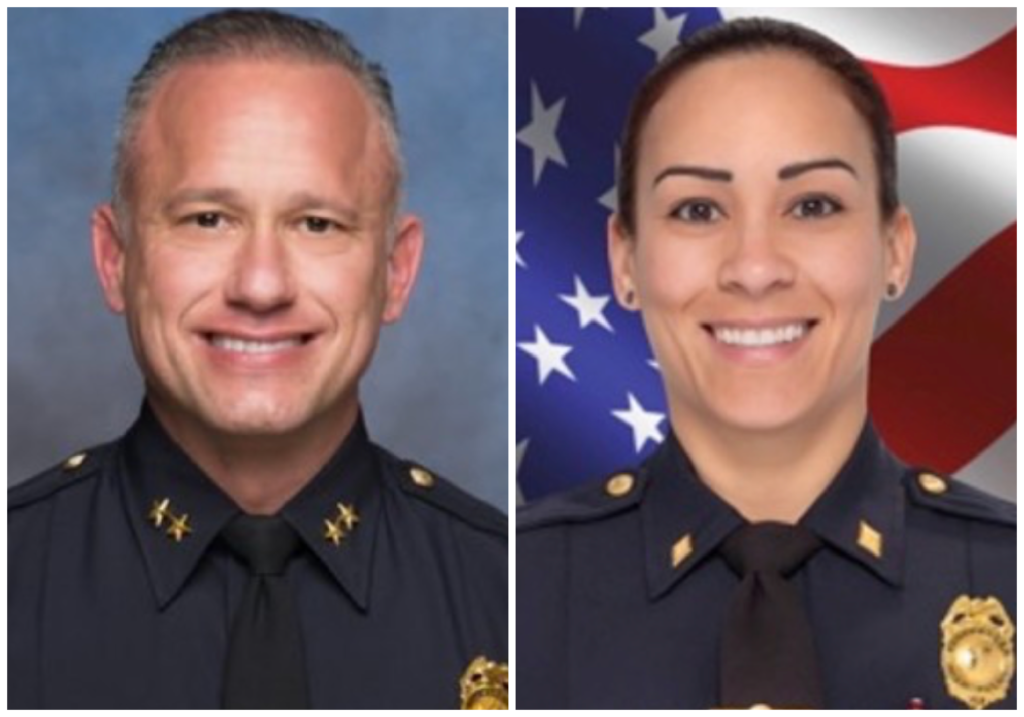 Many of the accusations revolve around the investigation of Commander Ronald Papier and his wife, Major Nerly Papier, who were fired after they were found to have attempted to cover up an accident she had in her city vehicle. Like Lanier before her, Jean-Baptiste also mentions embattled Capt. Javier Ortiz, the former president of the police union, who has butt heads with both police chiefs and commissioners but has managed to keep his job despite several controversies. Morales is trying to force him out.
In fact, Internal Affairs has become his own little goon squad, Jean-Baptiste says. "Internal Affairs no longer seeks the truth, but controls the narrative," she wrote in the four-page memo.
Read related: Miami Police staff fired by former chief are welcomed back with song and dance
"Since Chief Morales took power, Internal Affairs Detectives are no longer allowed to work their cases to obtain the facts and the truth on cases," she says, adding that the chief and his command staff can decide who is not to be interviewed as a witness in a particular case.
"This further proves how Internal Affairs is being controlled to make whatever conclusion they want to come out in a case," Jean-Baptiste says.
"Past and present Internal Affairs Investigators need to be interviewed to uncover all the corrupt practices of how we are controlled, who we investigate, what we are allowed to investigate, and are directed on how an investigation is performed," she said. "Imagine being accused of a crime and the investigator refuses to interview witnesses that potentially will clear you of wrongdoing."
She said that Noriega is signing off on everything.
"Under Chief Morales, all discipline must be approved by the city manager before it is given to the sworn members. You are either on the city's side or the side of justice," she wrote. "I will always be on the side of justice."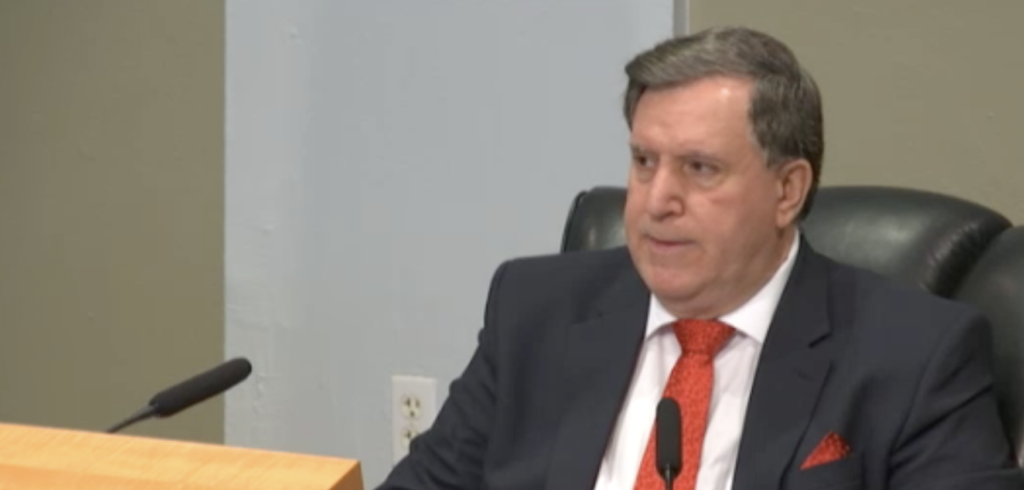 And she repeated that Commissioner Joe Carollo has too much power or influence on the chief and meddles in police affairs, calling the investigation into her "a witch hunt for Commissioner Carollo using the Chief of Police." She also mentions the investigation into a sergeant at arms that the commissioner interfered with.
Read related: Miami Police Chief Art Acevedo is out, vows to keep fighting Miami corruption
And Ladra can't help but wonder if there are other things that Carollo is meddling into and other, more serious, issues that are being hidden. Are they covering up excessive force incidents and even police shootings?
Maybe the federal oversight of the department after a string of suspicious police shootings shouldn't have ended last year after just a decade. Maybe it's time for the feds to come back.
Miami Police Corruption — Memo from Wanda Jean-Baptiste by Political Cortadito on Scribd