Miami-Dade School Board Member Mari Tere Rojas draws a challenge
Key Biscayne teacher intends to run against incumbent in District 6
And then there were four.
Miami-Dade School Board Member Mari Tere Rojas, the last incumbent to stand alone, drew a challenge last week from first grade teacher Sandra Manzieri, a teacher at the Key Biscayne K-8 Center.
Qualifying doesn't end until noon Friday, but if nothing changes, this means every single Miami-Dade School Board seat that could be contested this year will be contested. Rojas was the last of the three Cuban-American Republican women targeted by Gov. Ron DeSantis or his groupies after they failed to back him up as strongly as, say, Member Lubby Navarro did. The other two were Perla Tabares Hantman, who resigned rather than campaign against a Miami Lakes resident Robert Alonso, who was handpicked by the guv's camp and already raised $76,267 through the end of May — two others have since shown intent to run for that open seat — and Marta Perez, who drew a challenge from Monica Colucci last month.
The other incumbent, Dorothy Bendross Mindingall, has had teacher La-Shanda West challenging her for months.
In this race, Manzieri has already butt heads with Rojas. And recently.
Read related: Three more Miami-Dade School Board candidates come out to play in 2022
The teacher was front and center at a March PTA meeting attended by dozens of parents worried about the school's safety, performance measures, social agenda and morale or friction between the faculty and the relatively new principal who, last week, was reassigned to another school. The debate got so raucous that, at one point, Rojas said she would end the meeting early it if the tenor didn't cool down, the Islander News reported.
Manzieri said that more teachers don't speak up because they are afraid of repercussions.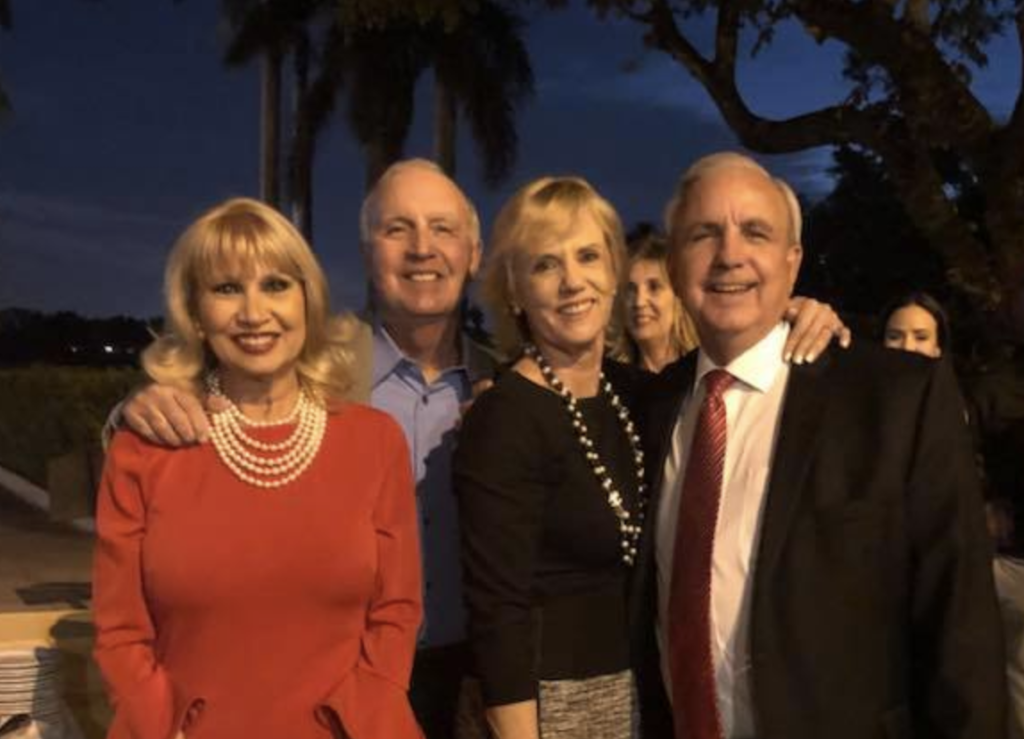 Rojas replaced former School Board Member Raquel Regalado on the board in 2016 and then was elected to a full term in 2018. She is the sister-in-law of former county mayor and current Congressman Carlos Gimenez. That has helped Rojas raise more than $164,000, according to the latest campaign report, most of it coming in more than a year ago. It includes a lot of traditional Gimenez donors like Jesse Manzano and Ralph Garcia Toledo and some small bundles.
In addition to Key Biscayne, District 6 encompasses Brickell, parts of downtown Miami, Little Havana, Shenandoah, Silver Bluff, Coconut Grove, Coral Gables, South Miami, Westchester and parts of Kendall.